WHY CHOOSE BRIGHT SHIFT ?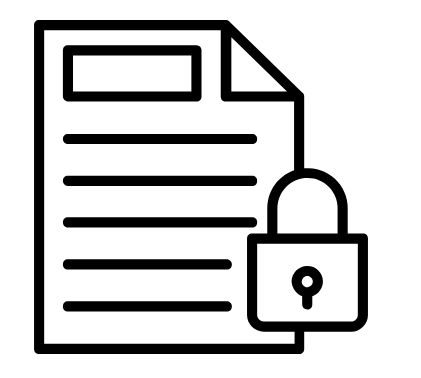 Confidentiality
Trust and confidentiality between patient and therapist are of utmost importance. You can use our therapy services anonymously; all your communications with your therapists are encrypted and no third party will have access to them.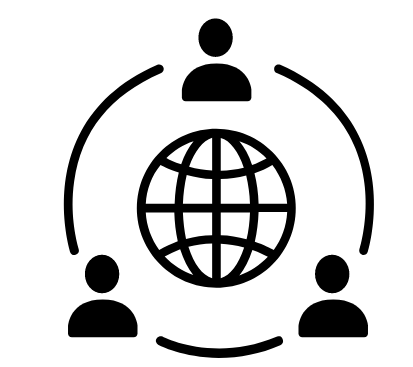 no language barrier
We have therapists speaking in English, Arabic, Italian, Afrikaans, French and many more languages soon to come.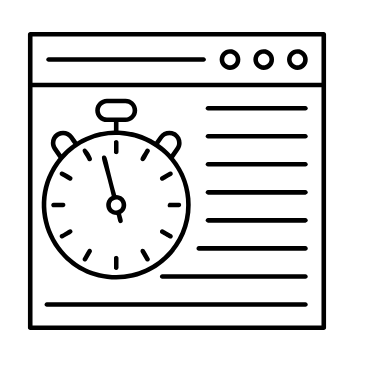 Convenience
By using online therapy services you can save time by reducing the travel time to a therapist's office. You don't need to move away from your preferred place of comfort to receive therapy. Using internet connectivity, you can receive online therapy sessions even from the remote locations.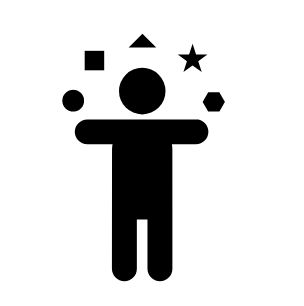 User-Friendly
Once you confirm a booking via payment, we will send the Zoom link of your session to your email. On your appointment day, all you need to do is to click on that Zoom link in your email and you will be connected to your psychologist. ( Prior to your session, please make sure you have downloaded the Zoom app on you device, and that you have an account on Zoom.)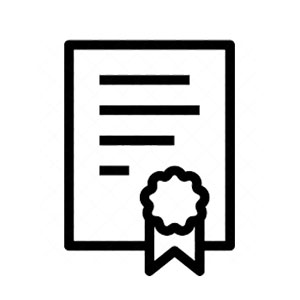 Licensed Psychologists
By using our site, you don't need to worry about the credibility and trustworthiness of your therapist, as all the therapists on our platform are licensed and registered by the relevant authorities in their current country of residence.
 If you are in a crisis or a life-threatening situation, do not use this site and contact the emergency services located in your own city of residence/country.