From the comfort of your own home, start online, private therapy sessions via live video, audio call or live chat.
It's quick, easy and confidential. You don't need to install any app or software on your device.
Just sign up and you are good to go.
Bright Shift, Bright Possibilities.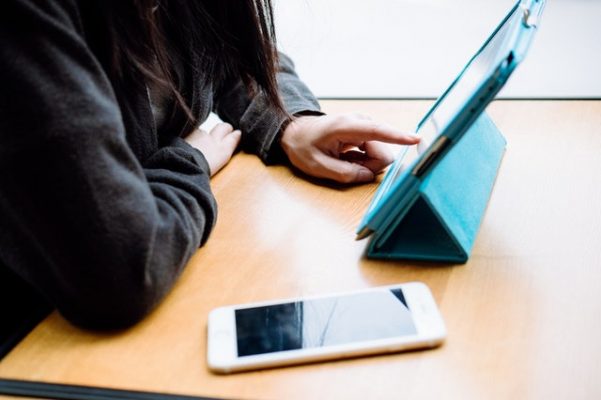 1. You have the option to select your therapist as well as your preferred language.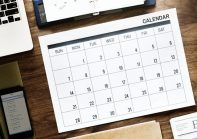 2. Check the schedule of your therapist and choose the date and time that suits you the best.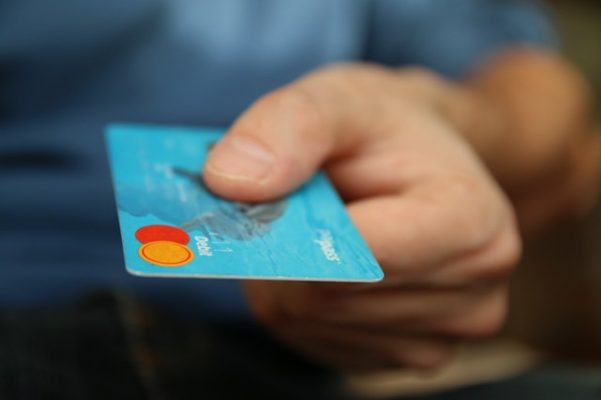 3. Click on credit and use our secure system of payment for your upcoming session.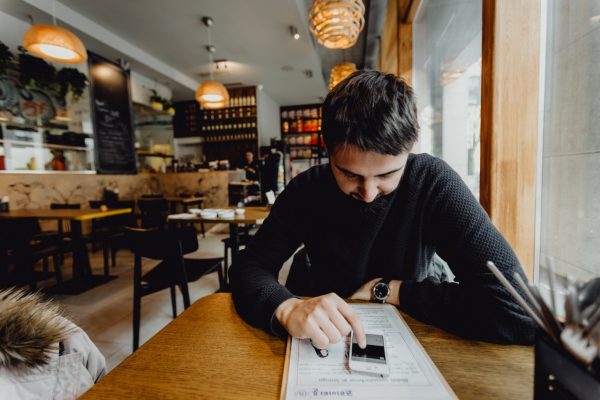 4. Log in to your account and start your confidential therapy session.
 If you are in a crisis or a life-threatening situation, do not use this site and contact the emergency services located in your own city of residence/country.