Healing the Body, Mind & Soul
(Through Energy Work & Meditation)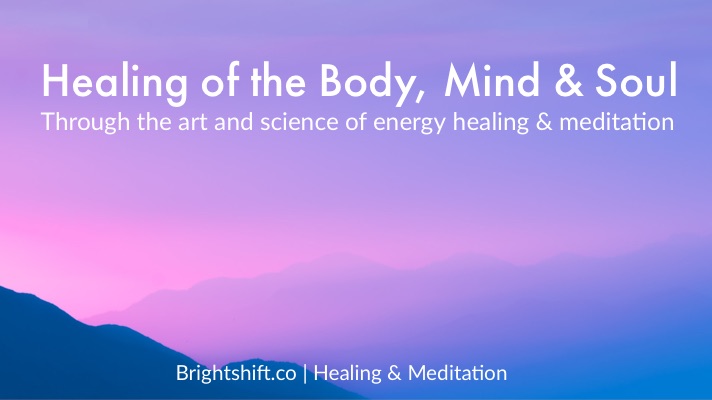 Human beings are multidimensional beings. We are not just the body, mind or emotions. We are also a spirit with infinite potentials.
The ancient practices of healing have all been aware of this and therefore, they have always viewed a person as a whole. They have designed healing modalities that are effective on all these three levels.
These complimentary methods of healing which have ancient origins mostly, have increased in popularity especially in the recent years.This rise in popularity is just one of the major evidential factors of their "effectiveness".
The medicine of the future is "Energy." "Everything is energy" including our health, and well-being.
"Healing the body, mind and soul" session is a private one-on-one session offered via the Zoom video calling app to individuals with advance booking. In this session, the client will experience healing through the ancient science of energy healing.
Who is this session for?
– Anyone who has tried other healing modalities and hasn't gotten their desired results.
– Anyone who is challenged with chronic anxiety, sadness, anger, stress, lack of motivation, insomnia, and lack of enthusiasm.
– Individuals who are suffering from ongoing physical ailments.
– Anyone who is challenged with unexplainable physical pain.
– Those that are curious to explore the energy dimensions of emotions and thoughts and the world of energy.
– Those who are interested to try complementary, alternative methods of healing.
And anyone who wants to heal on the body, mind and soul level.
How to book a session? (Currently there aren't any available slots)
1- This is an individual, private , one-on-one session done via video calling through the Zoom app.
2-To book the session you need to confirm your payment. After the payment is confirmed, you will receive two emails:
1- The first email is the payment confirmation ( please make sure to check your spam/junk folder).
2- The second email will be sent to your inbox within 24 hours to 48 hours after your purchase.
You will receive the second email from the session facilitator. The  purpose of this email is for you and the facilitator to choose the right time and date for your session. ( Please always make sure to check your spam/junk folder as well).
The participant of this session can also receive meditation training. This will help them to incorporate meditation into their daily routine. However, this meditation training is not compulsory and is based on the client's request (meditation can play an important role in accelerating the healing, but it's not mandatory).
 About the facilitator: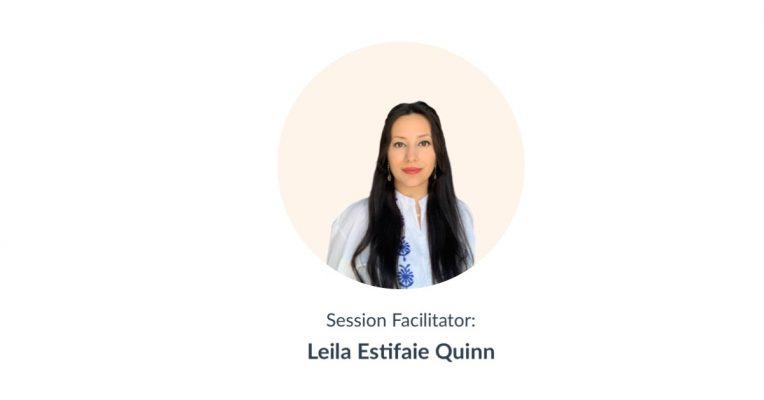 Leila is the founder of Bright Shift, as well as a regular meditation practitioner and a healer.
Throughout the years, she has been eagerly acquiring knowledge about healing and meditation.
Leila approaches these modalities free from superstitions and bases her practice on the time-tested methods of healing through energy work, meditation and spiritual development.
"Energy work brings us closer to our truest essence, to whom we really are: our soul, a being of light, the pure consciousness."
Duration of session: 1 Hour
Cost: AED 220
For questions or support, please contact: care@brightshift.co
Please note: This session is not intended to replace any traditional methods of psychotherapeutic /medical treatments that you are undergoing or planning to do.
Instead, this session is a complimentary session, which you can view as an additional element to any psychological, psychotherapeutic or medical treatments that you are using.
For questions or support, please contact: care@brightshift.co
Healing of the body, mind & soul