WHY CHOOSE BRIGHT SHIFT ?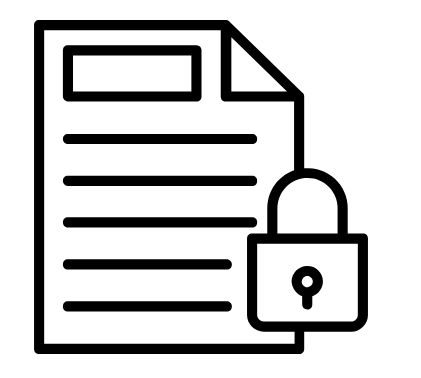 Confidentiality
You can use our therapy services anonymously; all your communications with your therapists are encrypted and no third party will have access to them.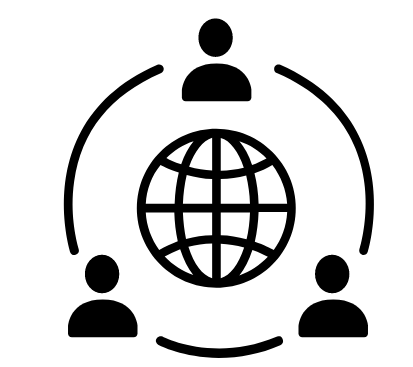 no language barrier
We have therapists speaking in English, Arabic, Italian, Afrikaans, French and many more languages soon to come.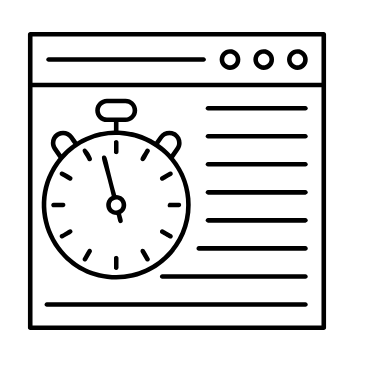 Convenience
By using online therapy services you can save time by reducing the travel time to a therapist's office.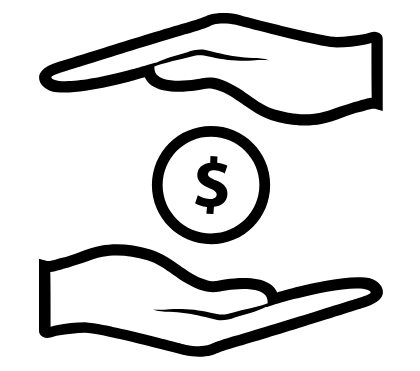 Affordability
Online therapy is usually less expensive than conventional therapy.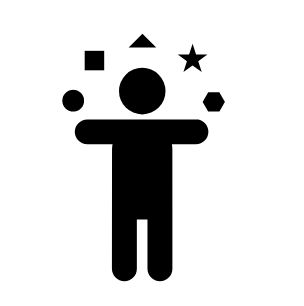 User-Friendly
You don't need to install any software on your device to use our services. Just sign up and you are good to go.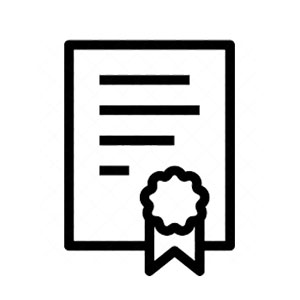 Licensed Psychologists
By using our site, you don't need to worry about the credibility and trustworthiness of your therapist, as all the therapists on our platform are licensed and registered by the relevant authorities in their current country of residence.