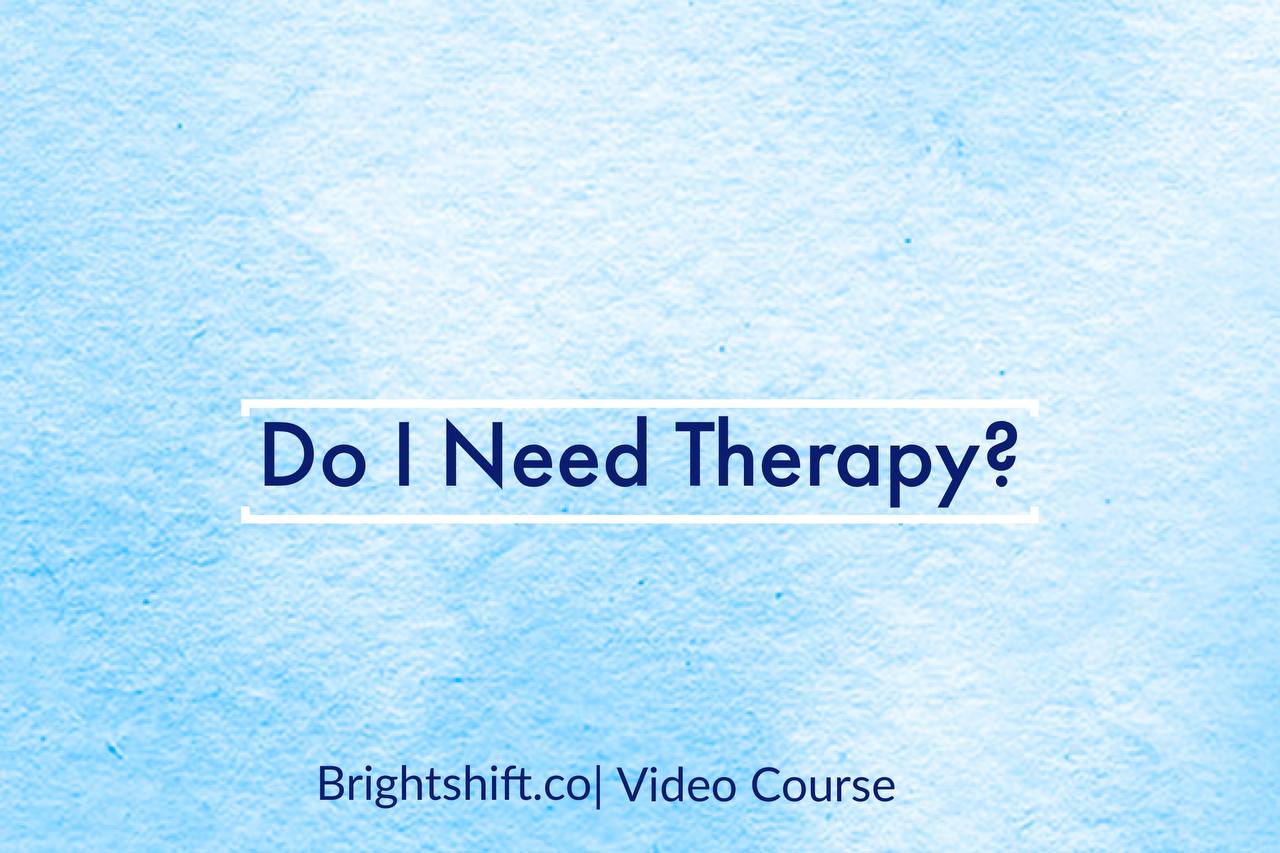 Do I need therapy? A question that we may have asked ourselves many times before.
This course is designed to help you finally determine whether you need therapy or not.
You will learn how to select the right therapist based on your unique needs.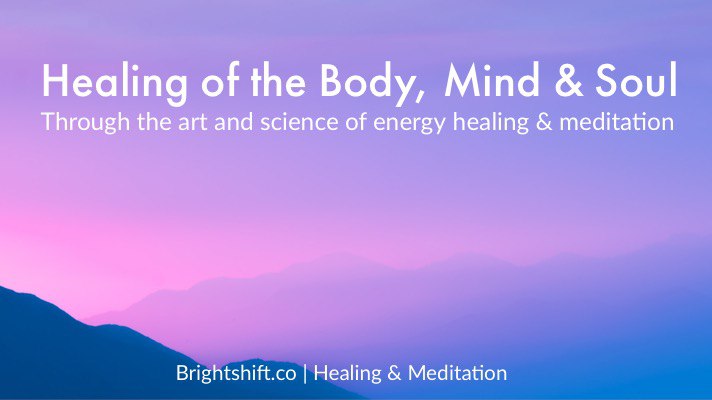 The medicine of the future is "Energy."
A private one-on-one session, where you can experience healing and transformation through energy work and meditation .
"Everything is energy" including our health, and well-being.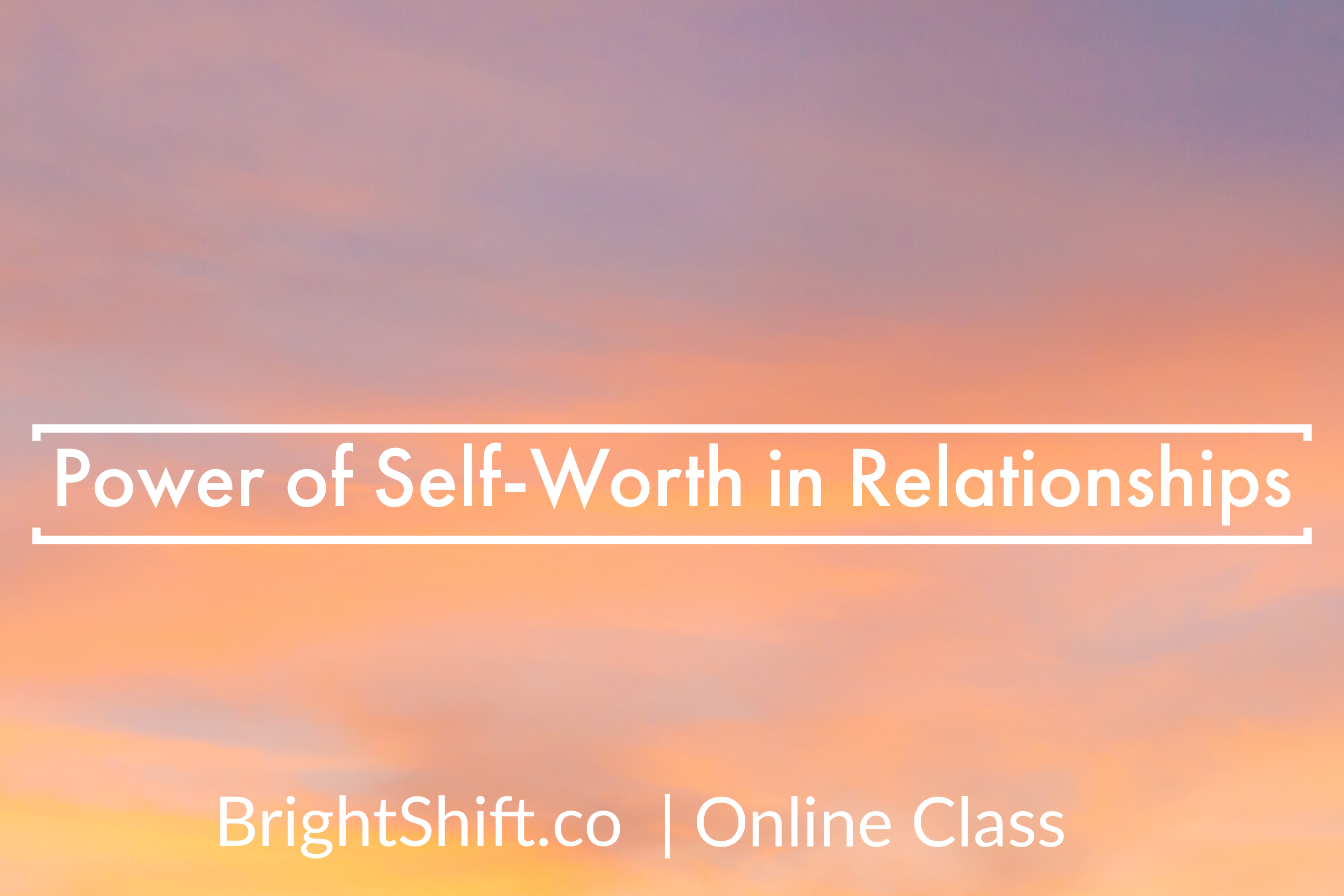 Transform your Relationships with Yourself and Others.
Learn how to form Loving and Long-lasting Relationships.
Teaching You the Psychology of Relationships.