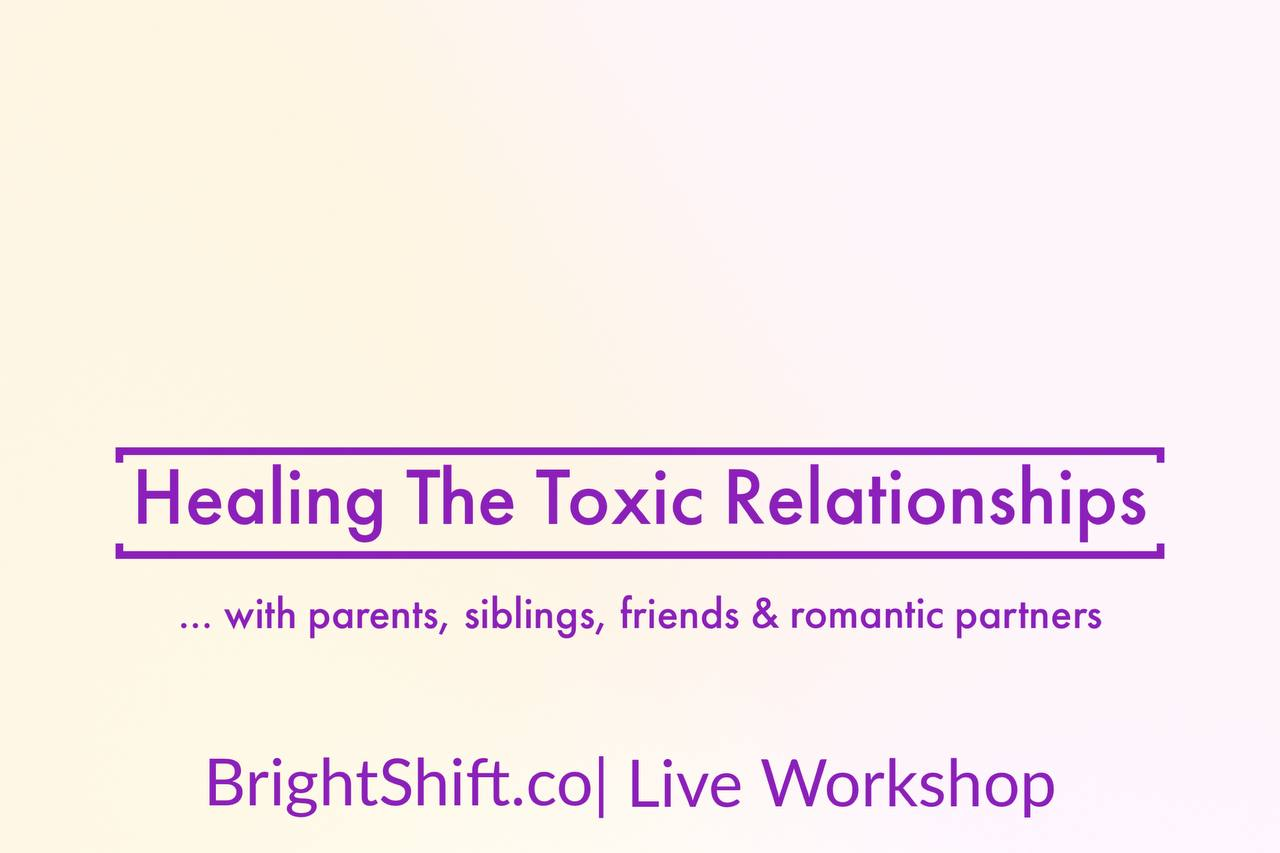 Healing toxic relationships with parents, siblings, friends and romantic partners.
This course explores trauma and how it manifests in our relationships
A workshop designed to help those who want to heal themselves as well as the destructive and dysfunctional relationships in their life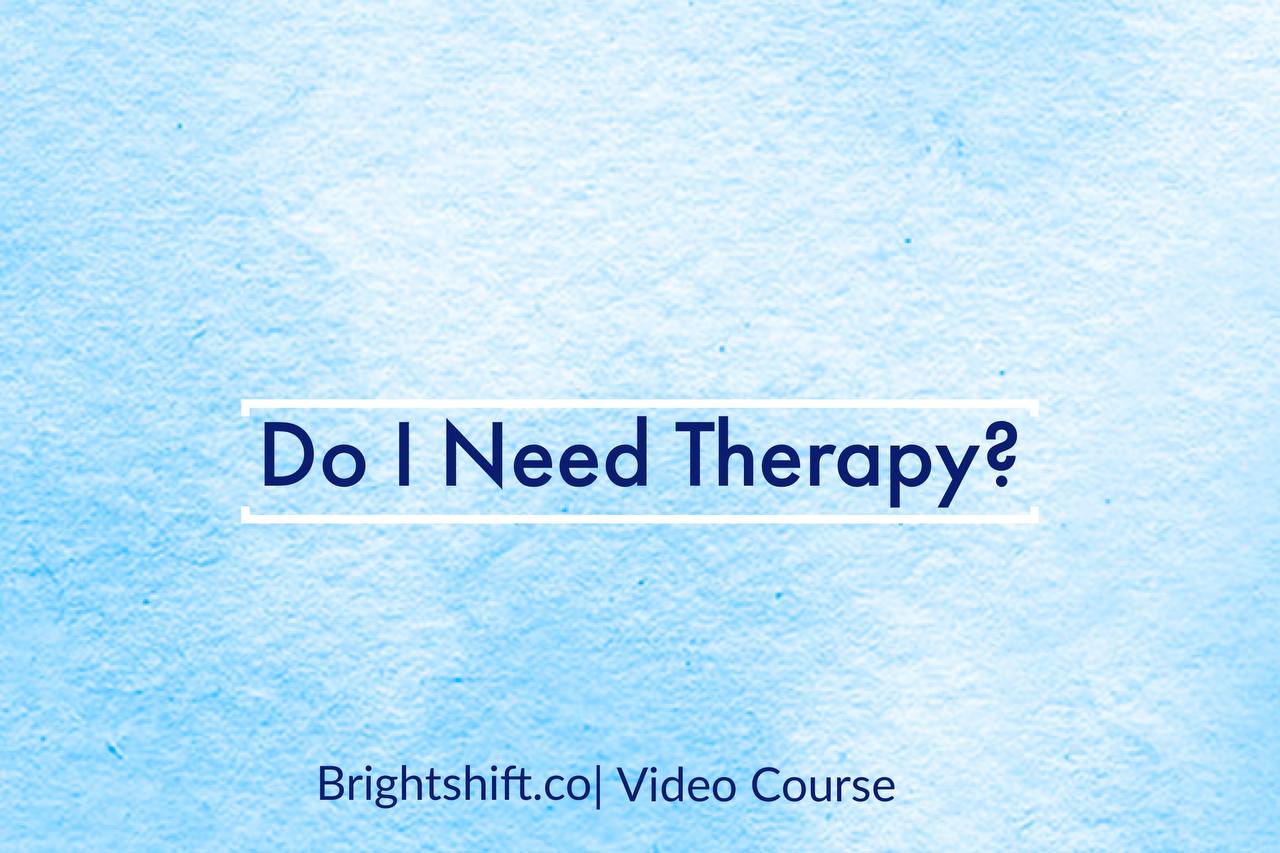 Do I need therapy? A question that we may have asked ourselves many times before.
This course is designed to help you finally determine whether you need therapy or not.
You will learn how to select the right therapist based on your unique needs.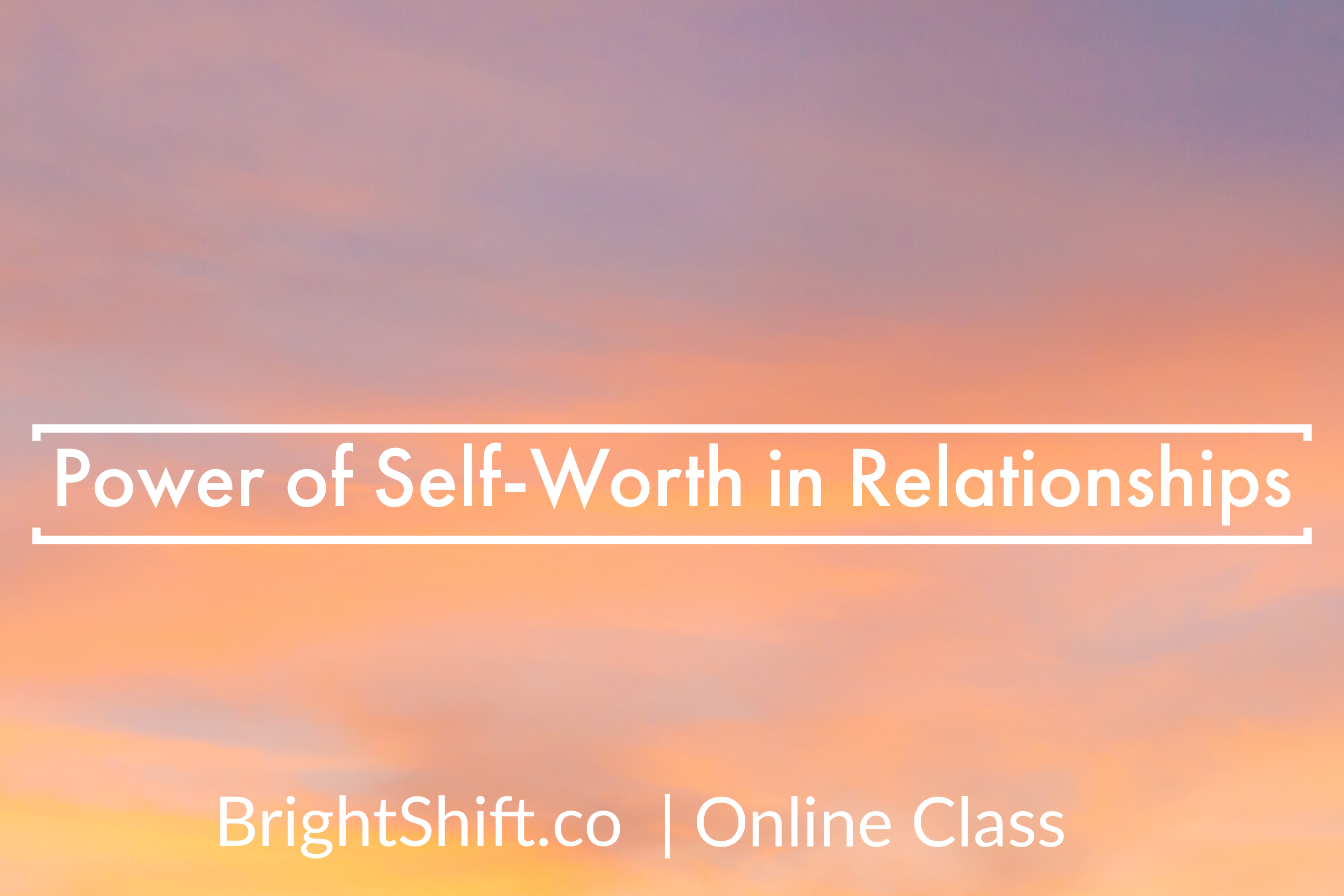 Transform your Relationships with Yourself and Others.
Learn how to form Loving and Long-lasting Relationships.
Teaching You the Psychology of Relationships.
View Other Courses