We are indeed very excited to share our very first blog with you. In this blog, we are going to talk about the very core concept of what Bright Shift offers, and that is "therapy".
The truth is, when it comes to mental/emotional healing, no one can make a decision for you, as to which modality of healing to choose, but yourself.
Luckily, at our times, there are various resources available that can help us feel better and to become more joyful human beings. However, our focus on this blog will be on therapy mainly.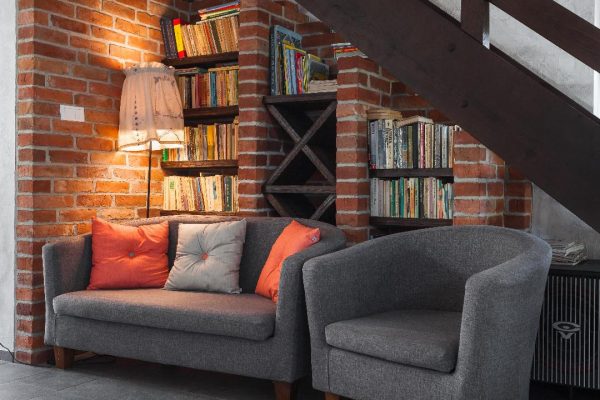 At some point in our lives, we all face challenges and confusions. At moments like this, when we feel the heaviness of the whole world on our shoulders, we need to take a pause and remember that we don't have to go through it all by ourselves. And that there are tools out there in the world which can ease our pain and lead us to the path that will eventually relieve us from our inner pain. In these kinds of situations, therapy can be life-changing. But often for many of us, to take that first step and to contact a therapist, can come with great resistance. Why? For multiple reasons that we will look into, in the following post.
Resistance no. 1: Therapy can be expensive
Is therapy expensive? Well, It depends. For a determined person who is willing to see a therapist, there are a lot of options available. The costs of seeing some therapists are considered expensive, but some other therapists are charging you at an affordable rate. keep looking for a therapist whose fees are aligned with your budget, and you will find one. However,  the problem is often not the costs, it is usually our willingness to invest money on our mental health. For example, many of us comfortably spend money on our monthly gym memberships, our regular visits to hair salons, dining out at restaurants and etc. But we are not very comfortable with the idea of spending money on an activity that helps increase our emotional well being. Whereas, in actuality, the money invested in your mental health is one of the best investments, as good mental health literally equals a good life.
Resistance no. 2: Therapy is only for people with severe mental health issues
Even though therapy is a powerful tool to cure severe mental health challenges, but certainly it is not limited to that. It's true that therapy is effective and can help you heal emotionally and mentally, but at times people use therapy as a tool for self-discovery or a means that can help to uncover someone's full potential to live a better life. So, to be eligible to receive therapy, you don't need to wait to encounter a certain problem in life, but instead, you can look at it as a journey which will lead you to a deep self-exploration.
Resistance no 3: I will talk to a friend instead
It's true that talking to a friend can make us feel really good.  We have all experienced that feeling of "lightness" which happens after sharing our thoughts and feelings with a friend or a  family member. But on a healing path, is this sufficient? Or are our friends and family members fully equipped with the solutions and answers that a therapist could offer? Ask yourself: are my friends/family members as non- judgmental as a therapist could be? Do they have years of professional and academic training and experience in helping people? Are they willing to give me their whole attention and time to walk me through my healing journey? Moreover, do they have the capacity and stamina to hear about my deepest fears, insecurities, etc?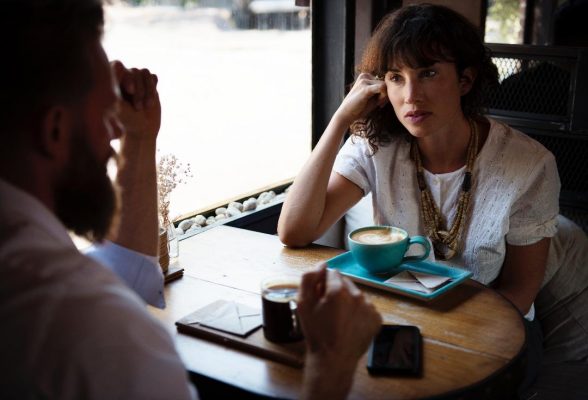 Resistance no. 4: The strangeness of talking to a stranger as your "therapist "
In the beginning, your therapist is a stranger. True. But if you give therapy a chance, the relationship that will be developed between you and your therapist will become one of the most meaningful and rewarding relationships of all. We need to know that a therapist is choosing this career with the intention of creating a positive change in your life. A good therapist is coming from a place of compassion and empathy, and not from a place of judgment and greed. Because of the nature of their jobs, therapists are already familiar with the very strange aspects of humans' traits and we really don't need to feel insecure to express ourselves freely. Within the relationship with your therapist, you have an opportunity to gradually uncover your real self without the fear of receiving some sort of disapproval or rejection.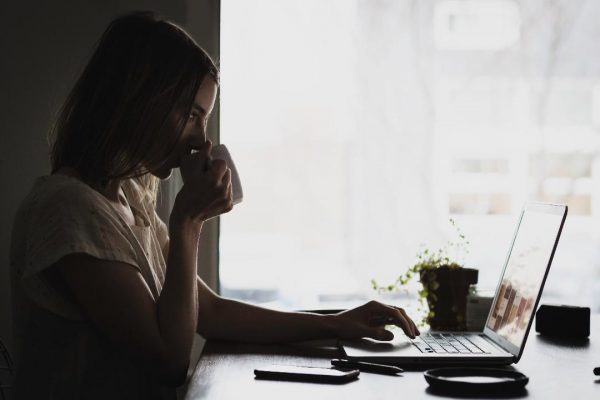 At Bright Shift, we have tried to provide a platform that enables a wide range of people to gain access to therapy. And that is because we believe therapy is intended to basically benefit everyone and anyone. Seeing and talking to a therapist should be as normalized as possible. Therapy is not only meant for people with extreme psychological challenges. Therapy can be a tool and a guide to choosing the right career. Therapy can be a solution to help you find the meaning behind the unreasonable behavior of others. Or to help you uncover your full potentials to live a happier life. To start your journey with us, simply click on the about section of our website and get to know our amazing team of therapists who are passionately there for you to start your new journey alongside them.
Brought to you by Bright Shift